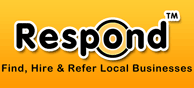 Contractor - Remodeling >> Tarzana, CA >> Kobe Enterprises Inc.
Share

Tweet

Tweet
Email

Bookmark






Kobe Enterprises Inc.
19528 Ventura Blvd, #641
Tarzana, CA 91356
Customers Rated


General contractor

Customer Reviews
2 reviews
|
2 members recommended this business

» Mary from Reseda, CA
Recommended: Yes
Submitted on:

10/18/2006
I am very lucky to have met Kobe's team. They made a very difficult task seam easy. They walk me through the process every step of the way. I am not afraid anymore of doing remodeling in my home as. Thank you Kobe!!!
General Information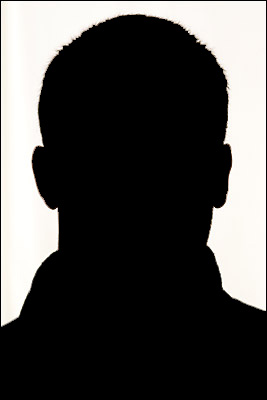 Name:
Yaakov Marciano
Fax:
818-6688890

Request More Information