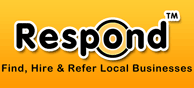 Contractor - Remodeling >> Tarzana, CA >> Kobe Enterprises Inc.
Share

Tweet

Tweet
Email

Bookmark






Kobe Enterprises Inc.
19528 Ventura Blvd, #641
Tarzana, CA 91356
Customers Rated


General contractor

Customer Reviews
2 reviews
|
2 members recommended this business

» shahar from Van Nuys, CA
Recommended: Yes
Submitted on:

10/20/2006
Being a Kobe enterprises`s customer made our project a walk in the park, start with Yaakov, who went with us to the smallest details prior to beginning of the project to prevent any miss understanding and surprise expenses. Customer service made sure to update us in any trade and scheduled progress and Kevin the project Mgr. practically held our hand all the way. special thaks from my wife Thank you all for making fulfilling our dream so simple.
General Information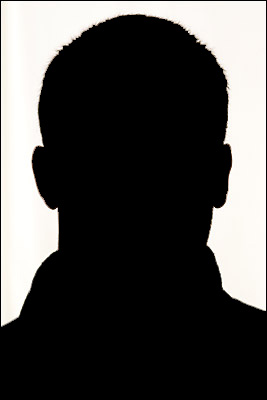 Name:
Yaakov Marciano
Fax:
818-6688890

Request More Information